Let us help you
help others.
donate to the
mission of A fund Below or create your own charitable fund By Calling Us At
813-833-3495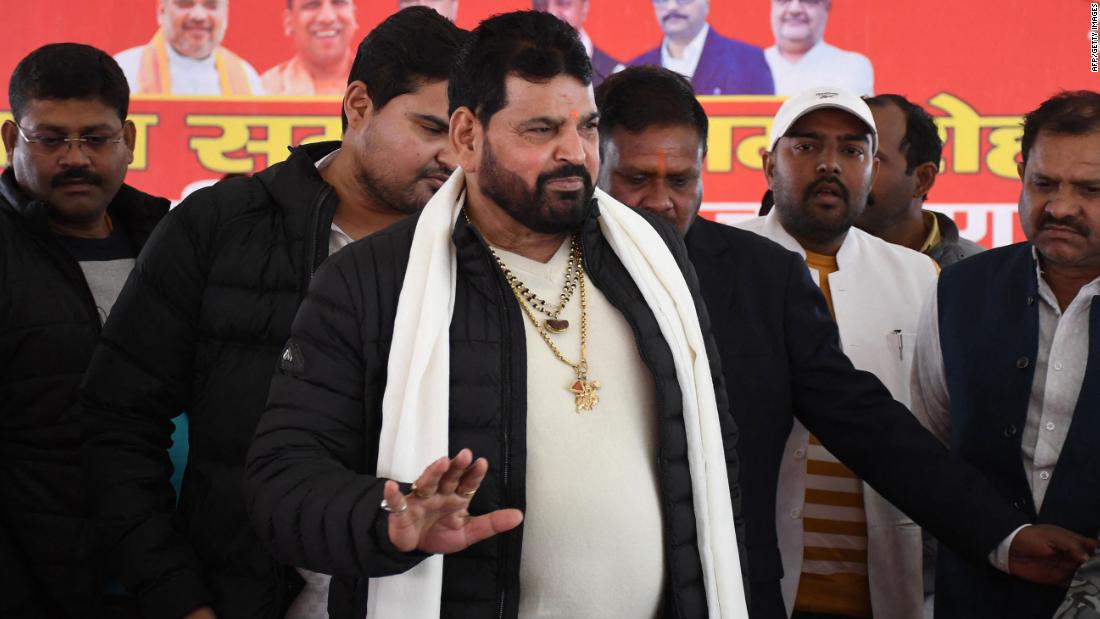 India's sports ministry said Friday it would investigate allegations o..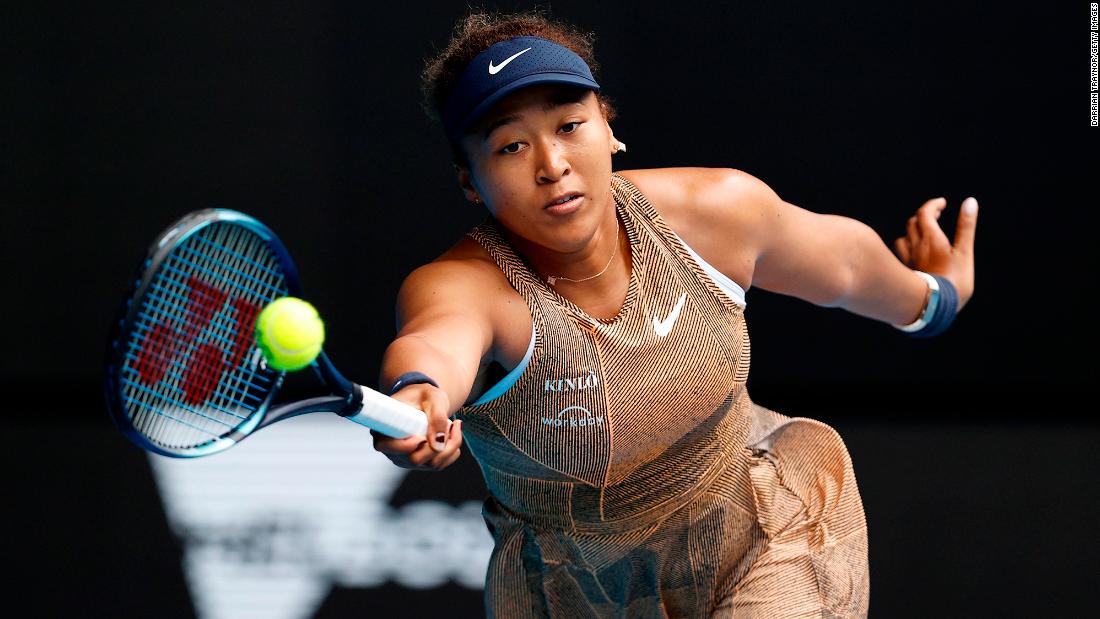 The first tennis grand slam of the year is fast approaching and a host..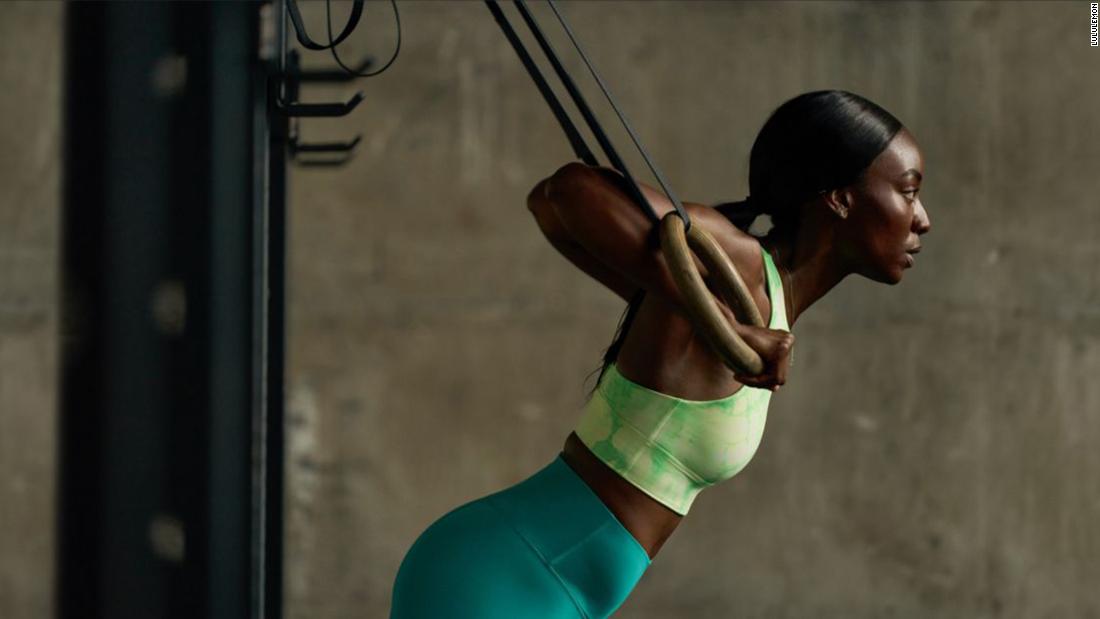 We spent months testing the best-selling sports bras and found 4 clear..
Who Is The Premier Player of Their Sport? You Decide Each Year