When we think of Premier Players, most of us focus on superstar athletes - and they are. However, we are all players in the game of life. Some are on the bench, some are in the game, and some - The Premier
Players - are shaping the game of life through achievements and community involvement.
Let us help you
help others.
donate to the
mission of A fund Below or create your own charitable fund By Calling Us At
813-833-3495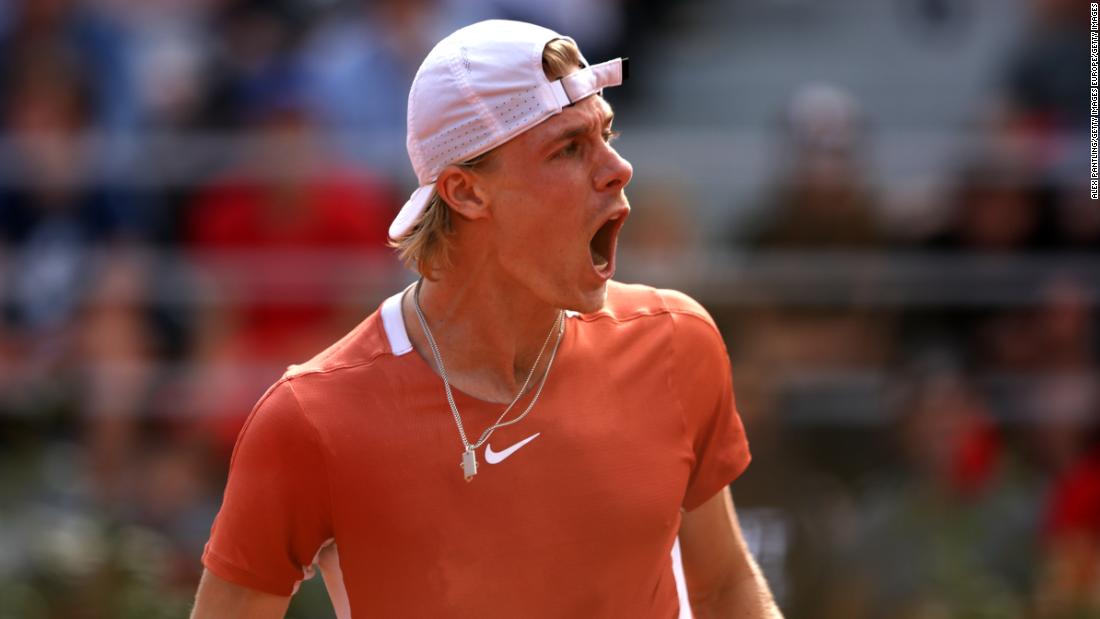 Canadian tennis star Denis Shapovalov has called for the sport to take..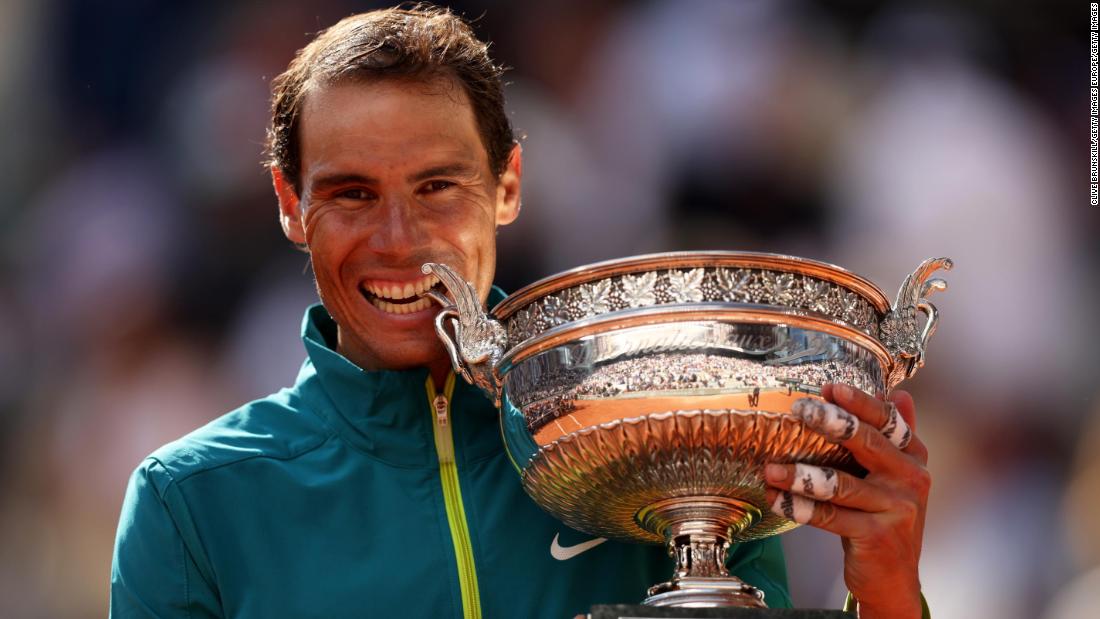 With 14 French Open titles now to his name, the sporting world is runn..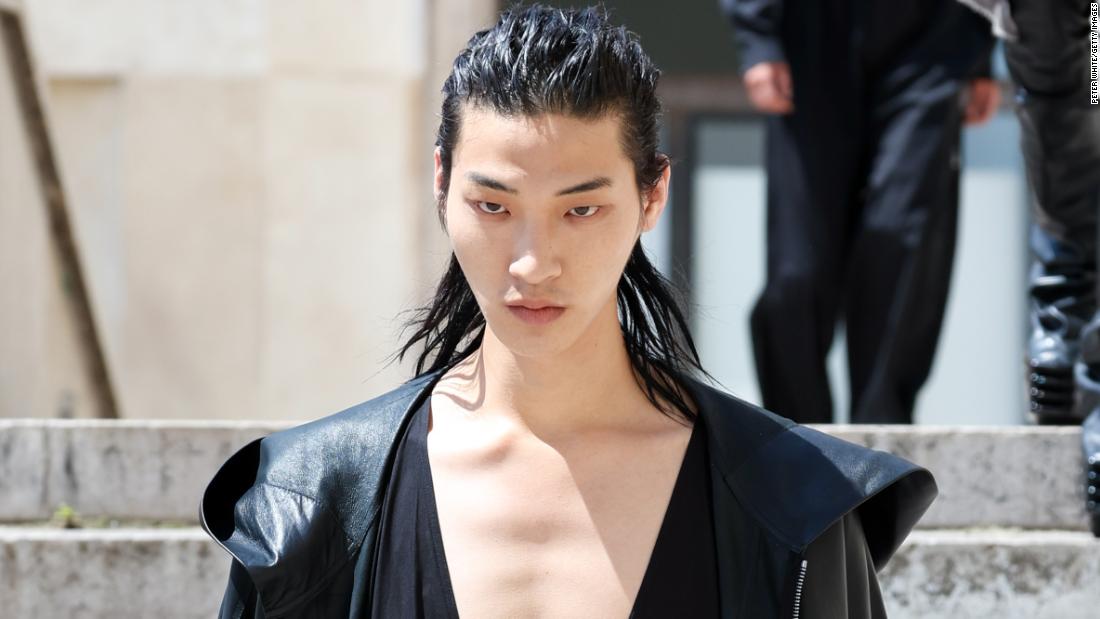 This season, designers challenged themselves to push the boundaries of..
Who Is The Premier Player of Their Sport? You Decide Each Year