When we think of Premier Players, most of us focus on superstar athletes -and they are. However, we are all players in the game of life. Some are on the bench, some are in the game, and some, The Premier Players, are changing the game through achievements and community involvements.
Let us help you
help others.
donate to the
mission of A fund Below or create your own charitable fund By Calling Us At
813-833-3495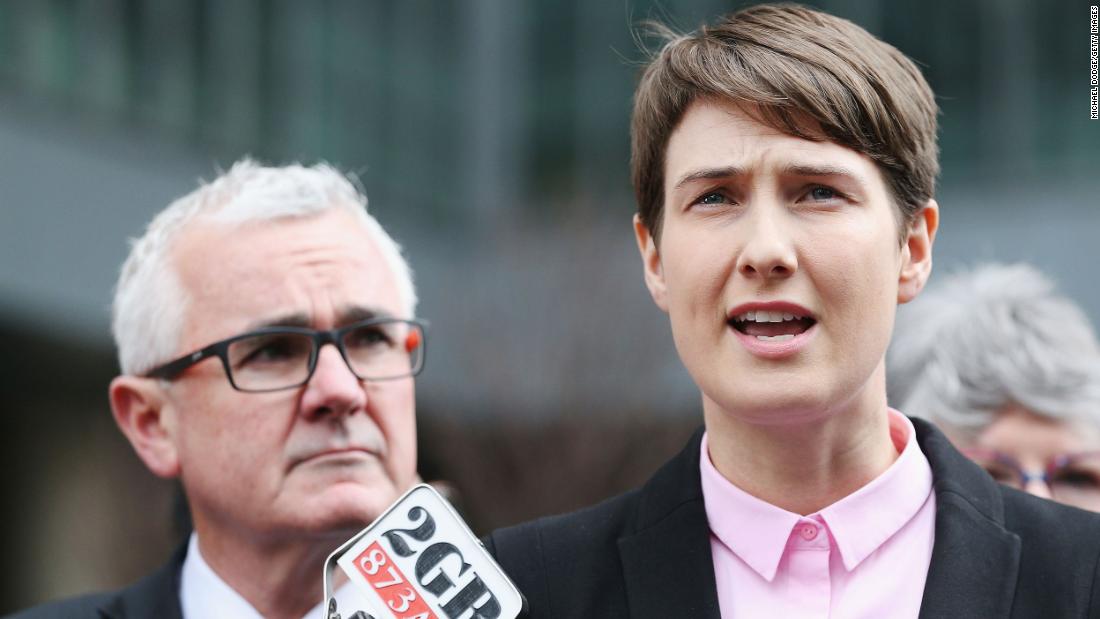 Trans rights advocates have warned sports governing bodies that "blank..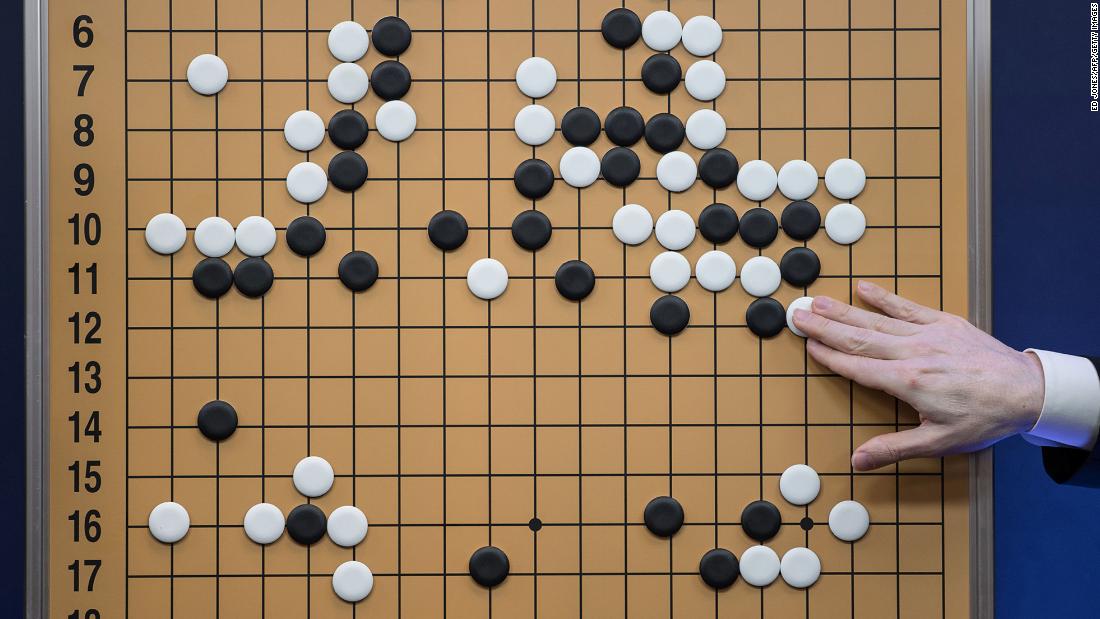 In December, as AI chatbot ChatGPT awed the world with its human-like ..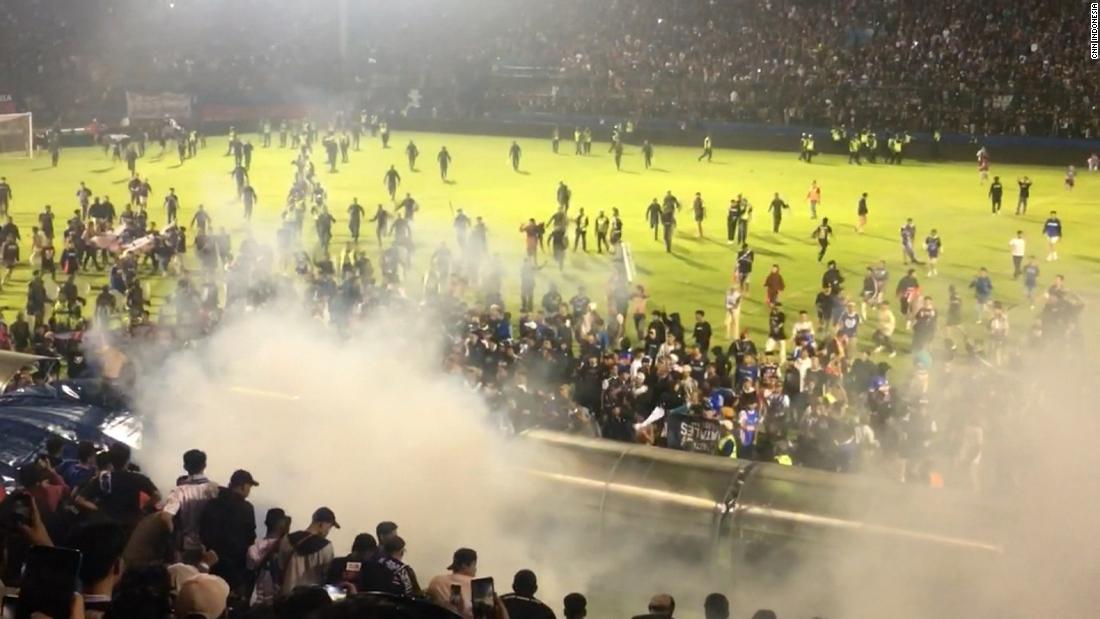 An Indonesian court on Thursday found a senior soccer official guilty ..
Who Is The Premier Player of Their Sport? You Decide Each Year